Sorry, this event is now closed to new registrations.
Look out for further events from WR Wales and West Midlands later this year.
Exploring Psychological Safety In The Workplace  
Ever felt like you didn't fit in…or were scared to challenge the status quo? Women in Rail Wales & West Midlands invite you to:
Using Psychological Safety To Create Equity in the Workplace with The Mental Wealth Company.
The Event
The concept of physical safety is well understood. During this session, Wendy McCristal, Director of The Mental Wealth Company, will explore the concept of psychological safety in the workplace. A psychologically safe environment is one where someone feels they can contribute, without fear of being embarrassed, marginalised, or punished in some way.
The session will explore how psychological safety is created for different people and how simple things we do can create safe, productive working environments where people can flourish.
The interactive workshop will include consideration of common issues relating to gender, sexual orientation, age and other characteristics and suggested practical ways to address them within the workplace environment.
The Speaker
Wendy is an Engineer and Human Scientist, who has worked in manufacturing and rail engineering consultancy for over 20 years. After experiencing her own mental health issues, she founded The Mental Wealth Company and has turned her skills to researching, coaching and teaching resilience techniques and strategies to individuals and businesses.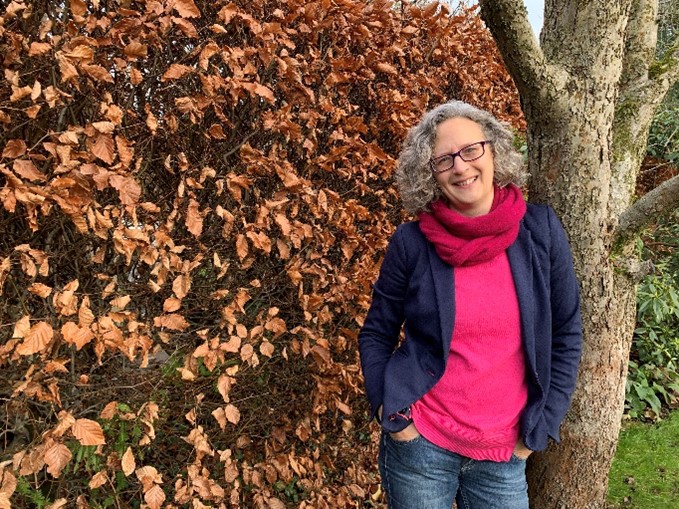 Time & Date

Wednesday 29th March 2023.
12pm to 1.30pm
Where

Online Event. Link to join will be sent once registration closes on 27th March.
How
Please register using the form below. Spaces are limited, so if you find you are unable to attend after booking please contact us so we can re-offer the space.
Sponsor
We would like to thank GWR, who are kindly sponsoring this event. They are Gold Sponsors of Women in Rail and one of the first signatories of the WR-RIA EDI Charter.