Welcome to
Women in Rail
Women in Rail was created to improve diversity in the UK rail industry through providing networking opportunities and support for all women within the sector, encourage undertakings and stakeholders to adopt diversity as a business strategy and devising initiatives aimed at positioning rail as an attractive career choice for young people.
The membership of Women in Rail currently includes representatives from a wide range of undertakings and stakeholders across the UK rail industry.
At Women in Rail and SWiFT, the words "woman", "women" and "female", when used by the team, span the nine protected characteristics, including age, gender, ethnicity, religion, disability and sexual orientation, as well as broader behavioural and background diversity, such as thinking and personality types, socio-economic background and life experience and include women who are transitioning and non-binary people.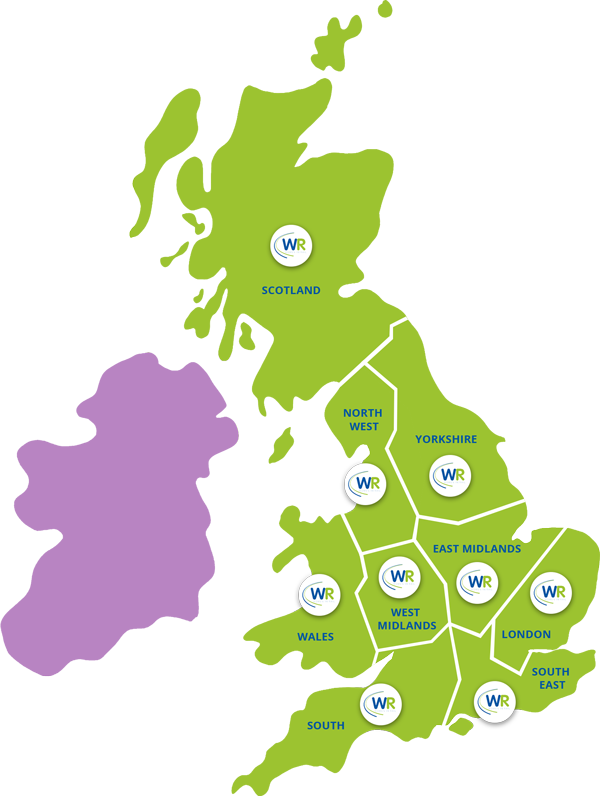 About this session The Women in Rail South Bookclub concludes its first year with a special Bring Your Own Book (BYOB) ...
Hot on the heels of the publication of the Williams Shapps Plan and COP26, Suzanne Tarplee will consider what next for the ...
The time has come to put all that practice over lockdown to good use by joining us for our upcoming quiz night. With ...