Welcome to
Women in Rail
Women in Rail was created to improve diversity in the UK rail industry through providing networking opportunities and support for all women within the sector, encourage undertakings and stakeholders to adopt diversity as a business strategy and devising initiatives aimed at positioning rail as an attractive career choice for young people.
The membership of Women in Rail currently includes representatives from a wide range of undertakings and stakeholders across the UK rail industry.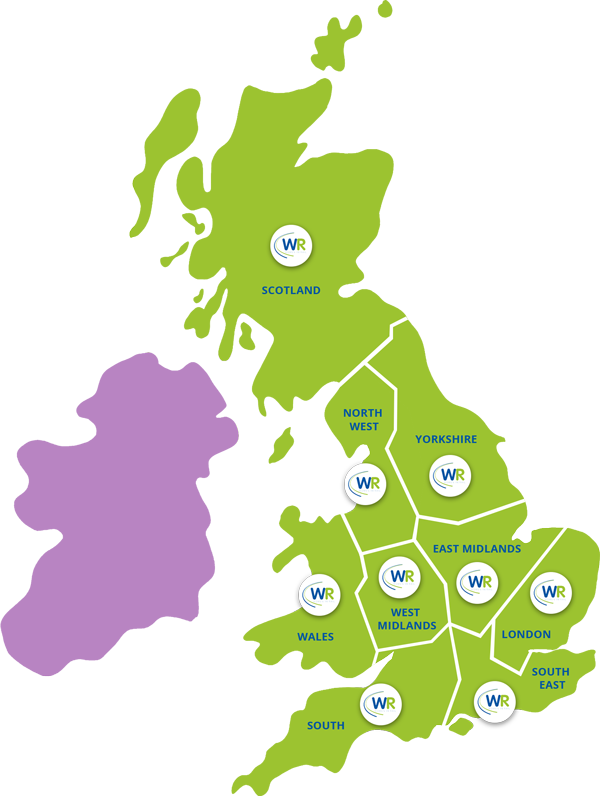 Women in Rail Yorkshire invite you to our third event of 2019 – Accessibility and the Railway, from 12:15 on Thursday 24th ...
Never Mind the Gap – a Women in Rail initiative – Training and Work Placements to Help Get More Women into Rail. ...
Join us at this volunteer day in the Keighley & Worth Valley Railway, WR North West are helping with essential ...
Women in Rail London is delighted to be holding a workshop and networking event focussing on resilience. Working in a ...
Apologies – registration for this event has now closed. Elevate your 'Visibility' to succeed Do you want to be ...
'Is Networking Notworking? Let's change that', you really don't want to miss this one. Hosted in the beautiful setting of the ...