Welcome to
Women in Rail
Women in Rail was created to improve diversity in the UK rail industry through providing networking opportunities and support for all women within the sector, encourage undertakings and stakeholders to adopt diversity as a business strategy and devising initiatives aimed at positioning rail as an attractive career choice for young people.
The membership of Women in Rail currently includes representatives from a wide range of undertakings and stakeholders across the UK rail industry.
At Women in Rail and SWiFT, the words "woman", "women" and "female", when used by the team, span the nine protected characteristics, including age, gender, ethnicity, religion, disability and sexual orientation, as well as broader behavioural and background diversity, such as thinking and personality types, socio-economic background and life experience and include women who are transitioning and non-binary people.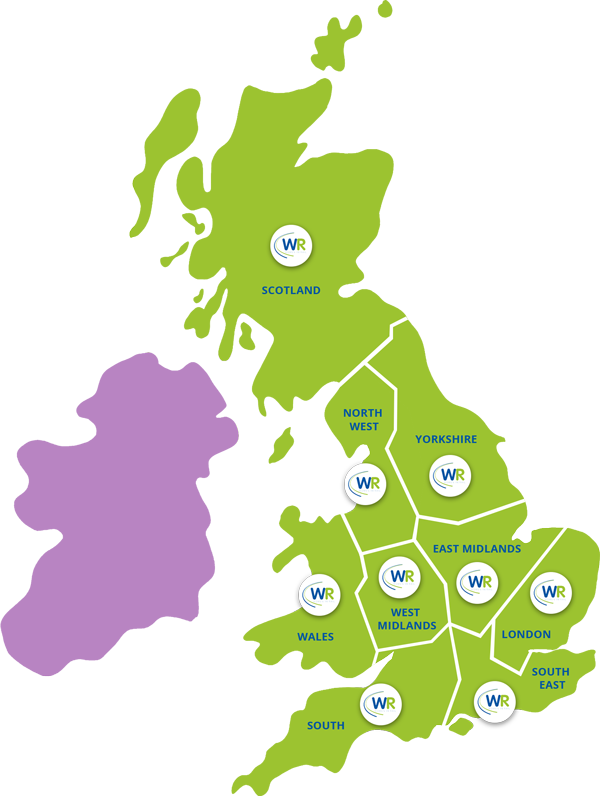 Highlighting the Importance of Preventive & Positive Health Behaviours in Everyday Life. The Event Women's Health Week is ...
Change The Language Pitfalls That Hold You Back Women often feel overlooked and undermined as they level up in their careers ...
This event is now full and closed to online registrations. If you have booked on to the event and can no longer make it, ...
Biodiversity at Potteric Carr: Family Friendly Short Tour Women in Rail Yorkshire, GB Railfreight and the Yorkshire Wildlife ...
Exploring Psychological Safety In The Workplace   Ever felt like you didn't fit in…or were scared to challenge the status ...
Resilience Master Class – The Mental Wealth Company Women in Rail East Midlands invites you to the Resilience Master Class ...