Welcome to
Women in Rail
Women in Rail was created to improve diversity in the UK rail industry through providing networking opportunities and support for all women within the sector, encourage undertakings and stakeholders to adopt diversity as a business strategy and devising initiatives aimed at positioning rail as an attractive career choice for young people.
The membership of Women in Rail currently includes representatives from a wide range of undertakings and stakeholders across the UK rail industry.
At Women in Rail and SWiFT, the words "woman", "women" and "female", when used by the team, span the nine protected characteristics, including age, gender, ethnicity, religion, disability and sexual orientation, as well as broader behavioural and background diversity, such as thinking and personality types, socio-economic background and life experience and include women who are transitioning and non-binary people.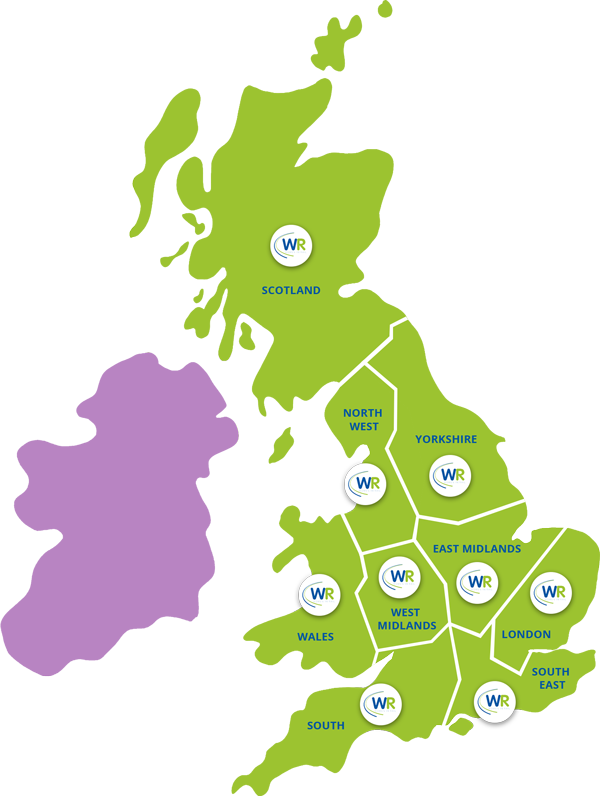 Women in Rail South is hosting a joint event with the Institute of Mechanical Engineers on 1st March 2023. The railway ...
In celebration of the 10th Anniversary of Women in Rail, the Scottish Regional Group is proud to announce the new date for ...
Ahead of the introduction of Transport for Wales' new fleet of trains from January 2023, Women in Rail Wales have ...
Women in Rail Scotland Festive Get Together Women in Rail Scotland is pleased to invite our members to a special festive ...
This tour is now fully booked.  To be added to the waiting list, please email scotland@womeninrail.org. Many thanks. Women in ...