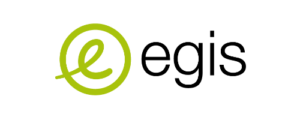 Egis is proud to sponsor Women in Rail.  Egis is a people-focussed business that prides itself on having a workforce counting a 33% female ratio, 20% employees from BAME background, 28% employees with disabilities and 4% employees identifying as LGBTQ+ and a truly inclusive culture.
Egis' ability to create a diverse and inclusive environment for employees is evidenced by a 96% retention rate over the last 5 years. This is achieved through a solid EDI Action Plan where the leadership teams act as key drivers of Egis' EDI effort, a wide range of HR policies and practices ensuring EDI is woven into the fabric of the business and a pro-active EDI Team.
Egis was one the first companies to sign up to the WR-RIA EDI Charter 2021, implement Online Safe Space on its website and support White Ribbon.
In the last 12 months, Egis has gone further afield to recruit diverse talent (especially women) into rail, working with charities such as Transition and employing skilled professional refugees.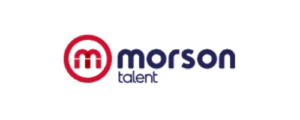 With a unique 50-year heritage of innovative recruitment, Morson Talent is a business with unrivalled sector knowledge, trusted relationships, highly skilled expertise and a consistent personal approach that our clients, contractors, candidates and employees continue to value. You will find our influence and people across a number of sectors; aerospace, automotive, construction, IT & digital, manufacturing, maritime, nuclear, professional services and rail.
Why Morson support Women in Rail