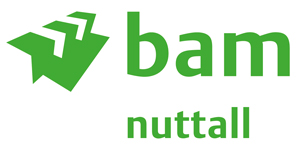 BAM Nuttall
BAM Nuttall is a UK leading supplier of civil engineering, infrastructure advisory, design and delivery services. We work with public and private sector clients, across a range of sectors including rail, highways, air, marine, tunnelling, energy and water. We're one of ten operating companies in the Royal BAM Group, contributing to a £7 billion turnover, employing 20,000 people globally.
We're proud of our reputation for doing things differently, collaborating with partners and customers, to deliver sustainable environments that enhance people's lives. From Antarctic scientists to Rail infrastructure engineers, our teams use digital technology, 4D models and state-of-the-art visualisation tools, like Virtual Reality to revolutionise project design and delivery.
We're involved in diversity initiatives, supporting WISE and Building Diversity, becoming a 'Construction Pioneer' and researching innovative, flexible-working solutions with Timewise. We encourage pushing boundaries, so everyone can achieve exceptional results. Together we can harness the collective knowledge and experience of people and partners to deliver the optimum solution for the communities where we work.

"BAM Nuttall is delighted to sponsor the Women in Rail Awards Apprenticeship category, celebrating the rail industry's emerging talent. Apprenticeships are a vital way of attracting new people into our industries, and help improve diversity across our teams. 
We're testing new approaches for recruitment and selection of candidates, to raise awareness of our opportunities and appeal to a wider range of people. We're attracting more diversity in our apprentice intake, who range from 16 to 60 years old, with a third of our apprentices women in 2019."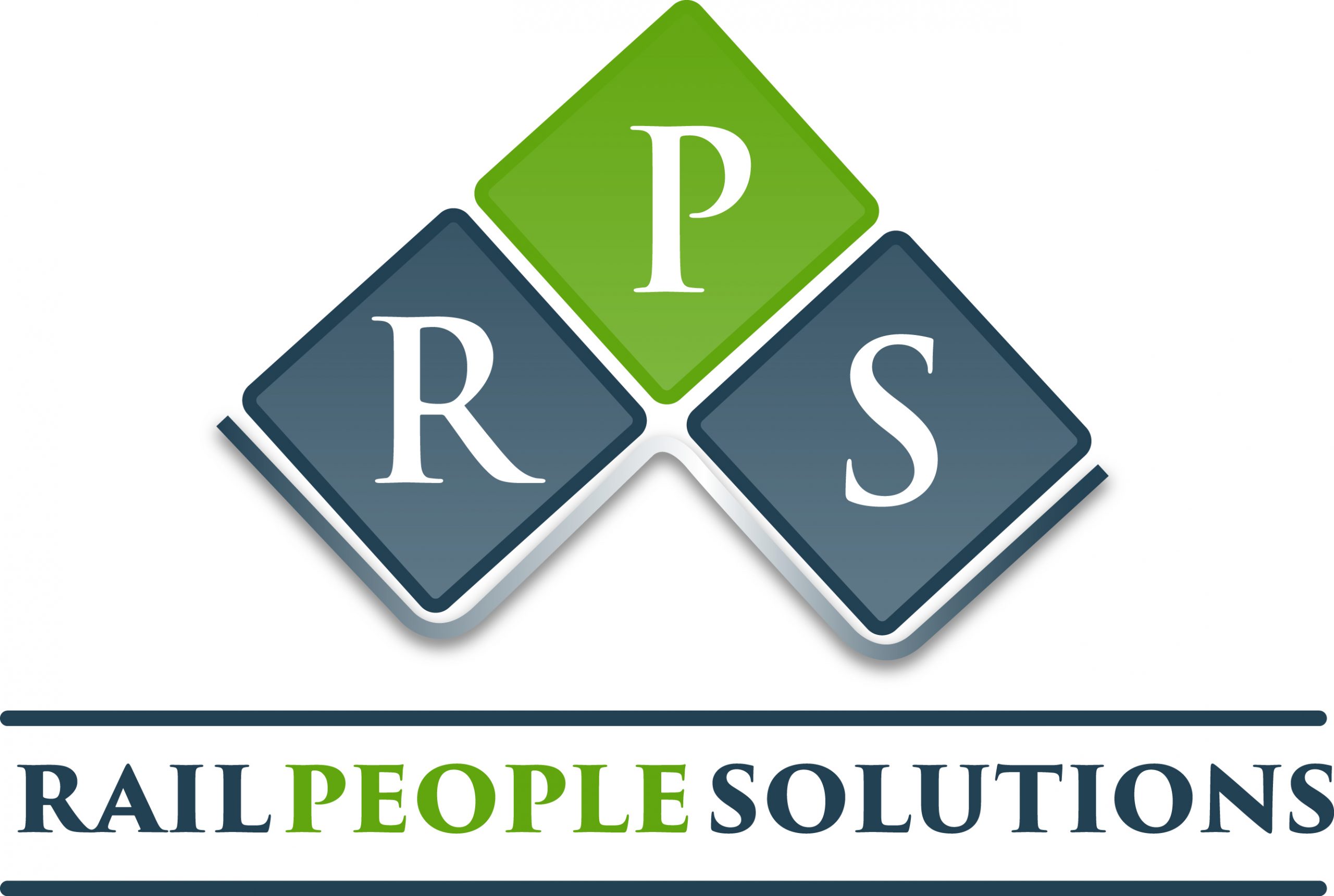 Rail People Solutions
We provide strategic, commercial, infrastructure and operational consulting, advisory and senior interim management services.   
Our team brings together high-level leaders, who quickly and efficiently develop innovative solutions. 
 We are a community of rail people who are passionate, innovative, friendly, respectful, ethical and optimistic.  We care deeply about the role rail plays in supporting the economy, enhancing the environment, improving safety, protecting the vulnerable, furthering equality and providing reliable, efficient and comfortable travel for passengers. 

"RPS believes it is important to foster a diverse workforce that encourages a variety of thoughts, opinions and ideas. Each of us is unique and RPS represents a diverse team of industry veterans, seasoned professionals and new team members with fresh ideas and different perspectives. 
We are proud to support Women in Rail because they have actively promoted diversity in the work-place and this aligns with our core values as an organisation."
Morson Group
Morson are celebrating our 50th year as a leading global recruiter. Ranked as the 3rd largest recruitment company in the world (SIA report 2018) and the UK's No.1 Rail Recruiter (Recruitment International), we have connected the right candidates with the right opportunities on some of the world's biggest projects. Specialising in the supply of technical engineers and support operatives in the UK and overseas, we are skilled in creating bespoke recruitment solutions for our clients.
We are dedicated to improving diversity within the industries we work. As the only recruiter to commit to a target for increasing the number of female contractors that they employ we are using our own business as a sounding board to perfect our diversity initiatives and challenge stereotypes, so these can be rolled out to our clients to develop cultures that embrace change and ultimately outperform their peers. Through strong mental health and accessibility initiatives we are actively committed to improving the lives of our internal workforce and wider contractor base.

"At Morson, we are proud to work with so many inspiring, committed, intelligent and ambitious women. We are well on the way to exceeding our 2017 pledge to double the number of females we have in engineering roles by the end of the decade, recognising that if we are to succeed as individuals, as teams, as companies and within industry we need to address the gender imbalance. We have a responsibility to facilitate positive challenge be it through changing perceptions of industry with events, such as the Women in Rail awards, or encouraging future talent through work placements and talks. The Women in Rail awards showcases the proactive work being done towards creating a culture of accessible and visible opportunities for all in an industry typically seen as male dominated. By supporting the awards, Morson celebrates the significant contributions of people and organisations who have improved workforce diversity within the UK rail industry."