Sorry, this session is now closed.
Look out for further sessions which WR East Midlands may organise later this year.
Change The Language Pitfalls That Hold You Back
Women often feel overlooked and undermined as they level up in their careers and many aren't quite sure why they're not taken as seriously as they'd like to be. By making minor tweaks to the language we use in presenting ideas, data, and even during casual conversations we can make a huge impact on the listener, their perception of us and our personal brand.
Guest Speaker
Experienced and accredited Executive Coach, Sarah Rourke, will lead an interactive coaching-style talk which will focus on the language we use about ourselves and our achievements. She will show how we can strengthen it to impact the way we're viewed as leaders.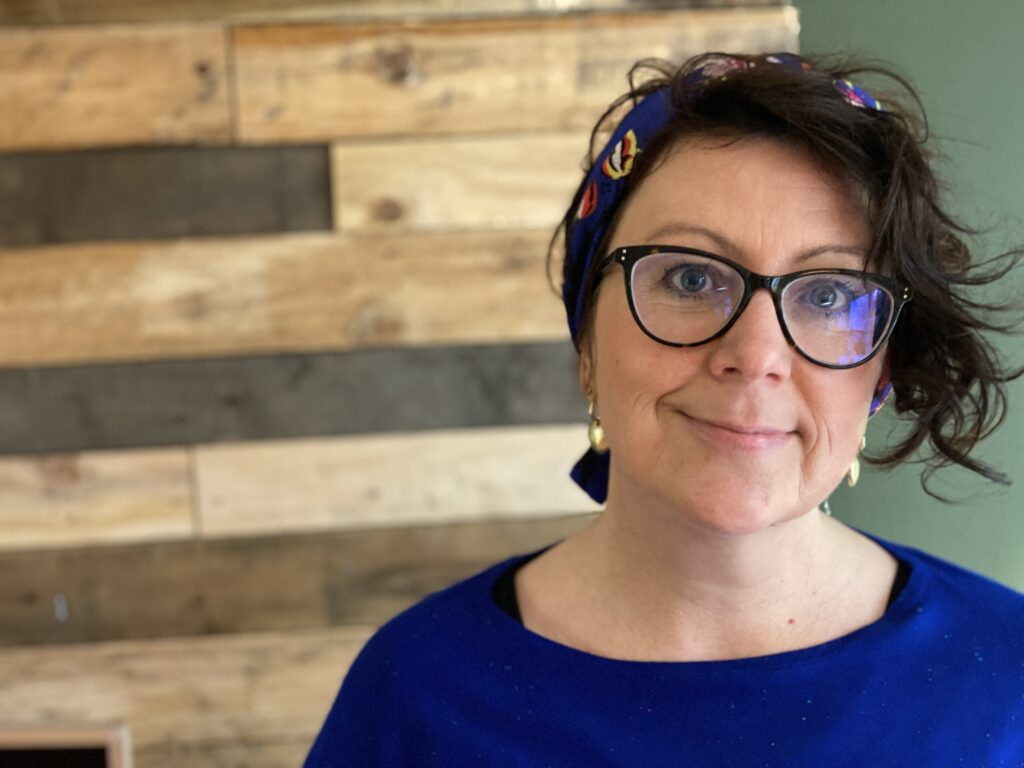 Sarah will share key ideas and invite participants to discuss how often these pop up in their own professional lives. She will teach you how to take control of your career by moving from career passivist to activist by revealing:
Common issues faced by women progressing into senior leadership
The language pitfalls you fall into that are holding you back
How to flip the script to create a stronger personal brand
Who
This event is for everyone but it is especially relevant for mid-career women who are trying to step into more senior roles and are feeling thwarted.
How

Please complete the registration form below to book this online event. Registrations will close on Tuesday 18th April 2023. Spaces are limited so once you have registered, we will inform you if your registration has been successful.
Agenda
12:15

Introduction to WR – Nicola McGuire, East Midlands Regional Chair

12:20

Sarah Rourke - Speaker

13:05

Q&A Session

13:15

Close