Sorry, registrations for this event are now closed. Look out for further events that WR East Midlands may organise later this year.
How To Be Positively Disruptive
Women in Rail East Midlands are pleased to extend an invitation to their Women in Leadership seminar to all Women in Rail members in every region.
We are trained to pass exams; to fit in; to 'be good and keep our head down and work'. However, we are living in a changing world. In the last 3 years, we have seen the world of work change forever, and this has involved people challenging the way we work and the systems we have in place to facilitate a hybrid work environment. But there's a fine line between being disruptive and a positive disruptor. In this interactive seminar, we will discover how to avoid being mediocre and become a positively disruptive, invaluable member of your team.
The event
The ability to challenge existing norms; identify opportunities and bring these to the workplace are invaluable for companies. This interactive virtual workshop with polls will encourage everyone to contribute to the event.
The session outcomes will include:
What is disruption and what is positive disruption
How to avoid echo chambers
The power of an open, positive mindset for growth
Being able to create opportunities
Being a Significant SuperStar and what this looks like
Guest Speaker
Susan Heaton-Wright is a multi-award-winning global virtual impact, communications and speaking trainer for corporate clients. She empowers talented people to create memorable and engaging business conversations.
She is the creator of the Superstar Communicator™ methodology: a 5 step system for speaking and communicating effectively.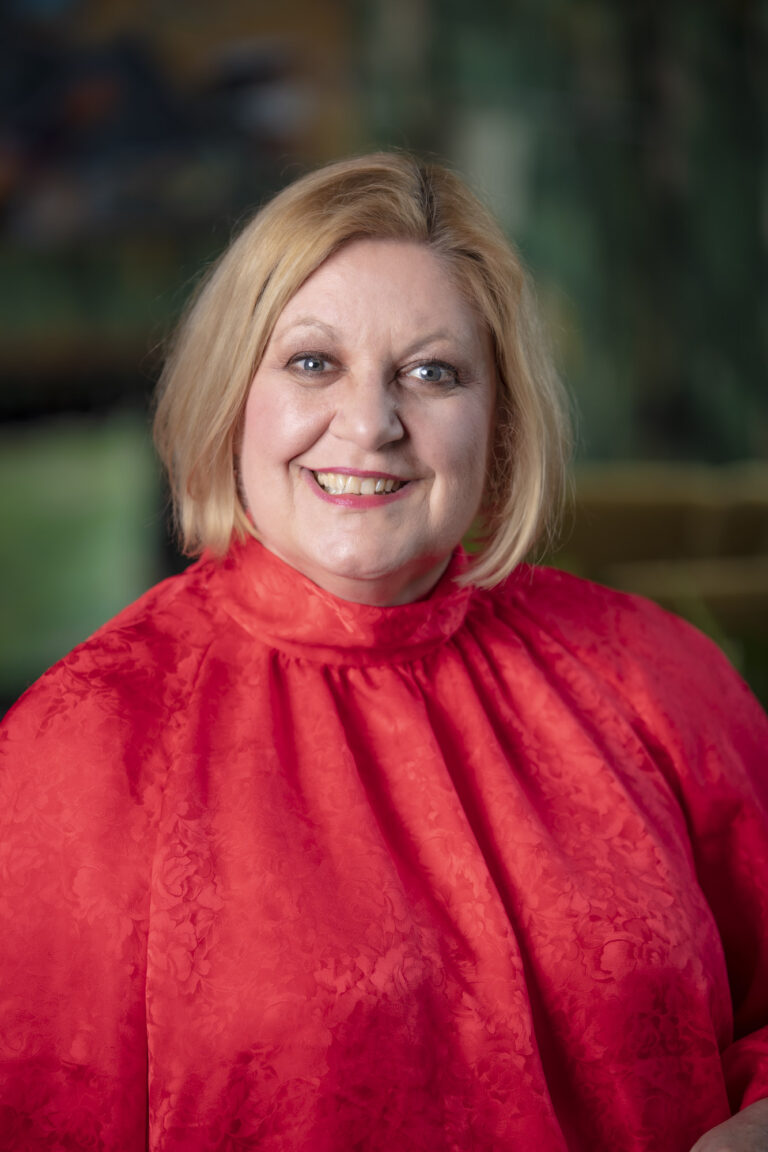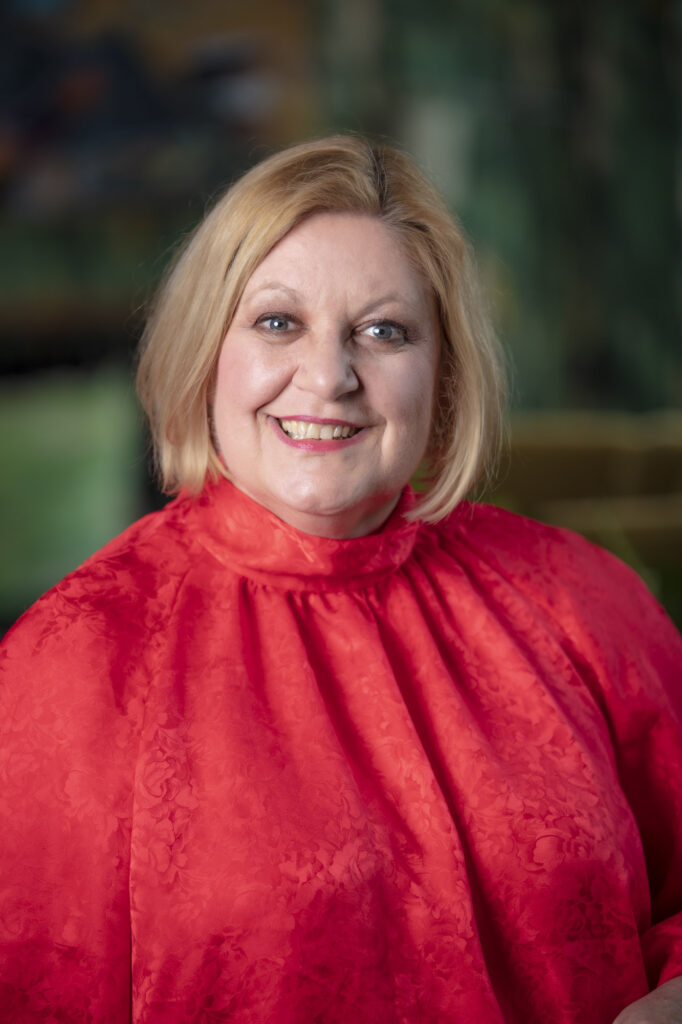 Susan is an international speaker; the MD of award-winning music company, Viva Live Music, a podcaster and a former prize-winning international opera singer.
Since March 2020 she has delivered over 1300 virtual workshops to attendees in over 100 countries and her past clients include Pfizer, Hewlett Packard, Astra Zeneca, Deloitte, RBS, Shell, Microsoft, AAP, Invesco, AXA, the NHS and Quintiles.
Time & Date
Wednesday 24th May 2023, 12:15 – 13:15 pm
Who
All regions are invited to this online event.
How

Please complete the registration form below to book this online event. Login details will be sent to registrants closer to the event.
Agenda
12:15

Introduction from Women in Rail

12:20

Susan Heaton-Wright

13:00

Q&A Session

13:15

Close