Online registration for this event is now closed. Please email wr@womeninrail.org for joining instructions.
Women in Rail East Midlands is delighted to welcome Sylvia Baldock to host our first online lunch & learn session 'Relaunch from Lockdown'.
Counteract Imposter Syndrome and Relaunch From Lockdown With Confidence And Impact.
How is Imposter Syndrome impacting your confidence?
What does it hold you back from doing?
What would you do if you were guaranteed success?
All of us suffer from the 'Imposter Syndrome' at different times in our lives and may wonder when we are going to be 'found out! This can paralyse us from stepping up and tapping into the unlimited potential we all possess.
So many people are becoming increasingly anxious about how they will fit into the 'new normal'. With multiple changes and challenges ahead, there is mounting fear of the future and what it will hold. Many people are feeling disconnected from clients, prospects and colleagues and out of touch with the business world.
When faced with fear and doubt, "Imposter Syndrome" rears its ugly head and the brain's overwhelming desire to keep us safe means that it will dive into protection mode and keep us firmly in our comfort zone.
This Masterclass delivers the key learnings from a 6week transformational programme that empowers people to thrive through change and challenge. It enables people to connect to their unique value and to bring a fully re-charged, enlightened and energised version of themselves back into the workplace and life.
Full programme outline here https://sylviabaldock.com/becoming-more-significant/
This is an ideal time to prepare for what lies ahead as we ease out of Lockdown and to have the insights and tools to thrive through changing and challenging times and to come out stronger and empowered.
Key Takeaways From This Powerful Session:
Recognize when Imposter Syndrome is impacting on you
Separate feelings from fact
How to change your mindset
Develop an empowered version of YOU
How to connect with your unique value
Time & Date
12:00-13:00, Thursday 8th July 2021
How to Register
Please complete the form below. Joining instructions will be sent nearer the time. Event open to all Women in Rail Members.
FACILITATOR                           
Sylvia Baldock, Maximising Personal and Team Potential and Impact
Empowering Greater Significance in Leaders, Teams and Individuals, Engagement & Collaboration Specialist, Personal Impact Thought Leader, Professional Speaker & Presentation Skills Expert, Executive Coach/Mentor, Author and Podcast Host
Sylvia has b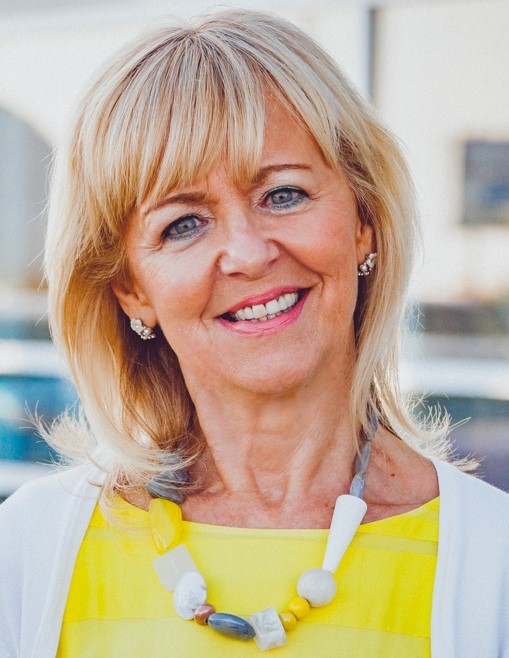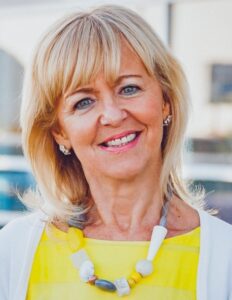 een presenting and training since childhood when she was actively encouraged to speak at church from an early age. At the tender age of 13yrs she spoke regularly at a youth group for troubled young people created by herself and older brothers.
Sylvia is an active member of the Professional Speaking Association and regularly teaches groups and individuals to present with more power, presence and passion.
During the current pandemic, Sylvia launched the 'Becoming More Significant' online programme for groups and individuals which has been transformational for all participants. She has also just finished writing her book on 'Becoming More Significant' and launched the Becoming More Significant Podcast, interviewing exceptional guests and rising to the top 20 podcasts in the UK within 2 days.
Sylvia has extensive experience working with Business leaders, CEO groups, Senior Managers, Senior Women, Entrepreneurs, Charities and Social Enterprises, SMEs, CIMA, AAT and NHS supply teams.
Online registration for this event is now closed. Please email wr@womeninrail.org for joining instructions.