ONLINE REGISTRATION FOR THIS EVENT IS CLOSED. PLEASE EMAIL WR@WOMENINRAIL.ORG FOR JOINING INSTRUCTIONS.
Jessica Morden MP will be sharing her experience of being a woman in the public eye and discussing her career. This will be followed by a discussion panel hosted by the WR Wales committee with representatives from various sectors of the rail industry. Questions will be welcomed at the end of the talk.
Silence and powerlessness go hand in hand – women's voices must be heard.
According to new research conducted by BBC Radio 4's Woman's Hour, just 10% of women would consider getting involved in public life in any formal way, such as running for election as an MP or local councillor. Jessica Morden MP will discuss her career and her experience of life in the public eye as a woman. This will be followed by a panel discussion exploring why some women may be reticent, barriers to getting involved in high profile and public positions and what we can do to encourage more participation from underrepresented groups.
"By redefining whose voice is valued, we redefine our society and its values." – Rebecca Solnit, The Mother of All Questions.
Talk & Panel discussion
The session includes:
Speaking up and being heard – Women in the Public Eye with Jessica Morden MP
Panel discussion with Jessica Morden MP & prominent figures from the rail industry across Wales.
Q&A
Time & date
6pm-7:30pm, 10 June 2021
Who can attend?
This is for everyone!
How to book IMPORTANT
There is limited capacity for this event so book now using the form below. The joining instructions will be emailed to attendees prior to the event.
ONLINE REGISTRATION FOR THIS EVENT IS CLOSED. PLEASE EMAIL WR@WOMENINRAIL.ORG FOR JOINING INSTRUCTIONS.
Speakers
Jessica Morden
Jessica Morden is the Labour MP for Newport East. She was first elected in the 2005 General Election – the first female MP in Gwent. In 2019 she was re-elected for a fifth term.
Before becoming a Member of Parliament Jessica worked for two local MP's and served as General Secretary for the Welsh Labour Party.
Jessica served as Parliamentary Private Secretary to the Secretary of State for Wales The Rt Hon Peter Hain MP until May 2010, and later as Shadow Parliamentary Private Secretary to Owen Smith MP during his time as Shadow Secretary of State for Wales.
Jessica was appointed by the Speaker to the Members' Advisory Committee to oversee the setting up of the first ever Nursery in the House of Commons. Jessica served as a Senior Whip in the Opposition Whips' office with responsibility for EU Withdrawal, Wales and Prime Minister's Questions.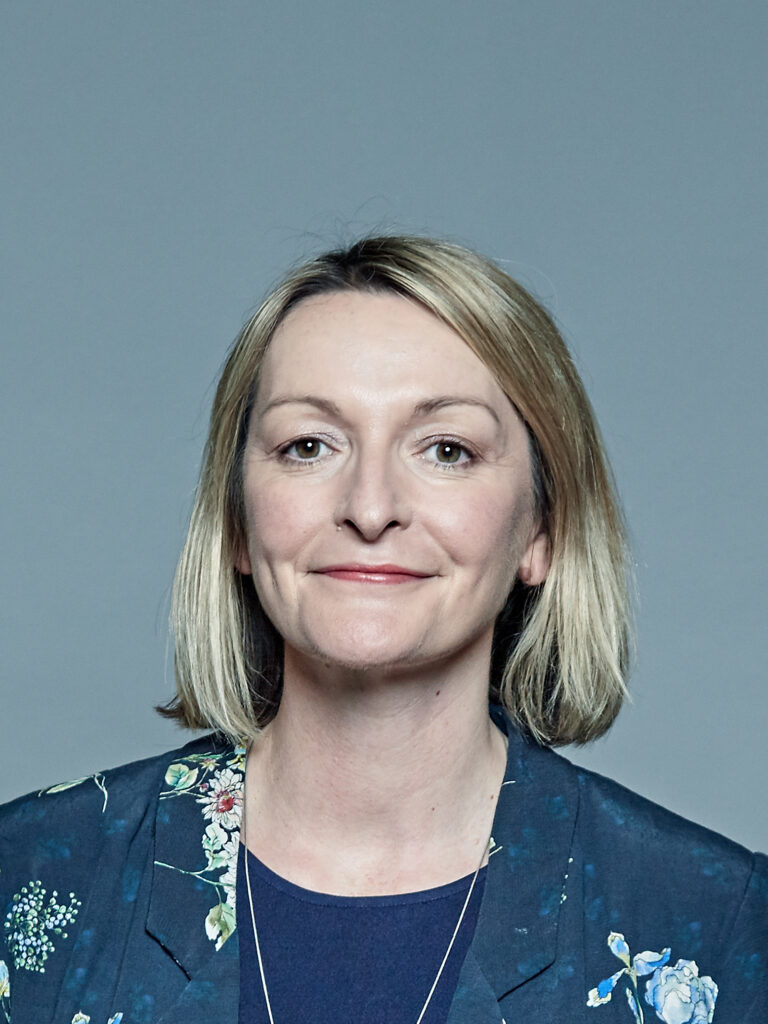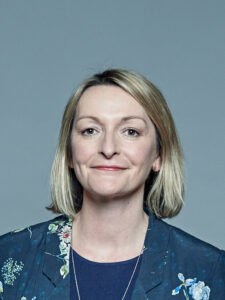 Andy Houghton, Managing Director, Pullman Rail
Andy is the General Manager at Pullman Rail in Cardiff. He has worked in the rail industry for over 30 years, starting out as an apprentice for Rail Freight Distribution's at Tinsley TMD. Later in his career he was one of the original shareholders and Production Director of Railway Vehicle Engineering Ltd (RVEL). After the sale of RVEL to Loram Maintenance of Way, Andy continued working for the company as Commercial Director before moving to Pullman Rail in 2019.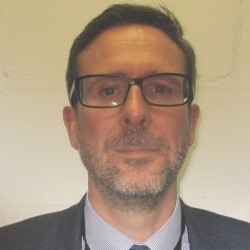 Emma Tamplin, Chwarae Teg, Collaborative Partner
Collaboration Partner at Chwarae Teg, Emma works closely with businesses across Wales to ensure women prosper across all sectors and levels in the economy via the Chwarae Teg Hive network, promoting the benefits of modern working practices and the Not Just For Boys campaign, delivering non-traditional career fairs for women and girls, showcasing the progressive and rewarding careers within STEM industries.
Emma is passionate about improving the visibility and representation of women in our economy and society and leads on the Purple Plaques project set up to celebrate the achievements of remarkable women and cement their legacy in the Welsh history books. She also manages the Step to Non Exec programme designed to encourage more young women to take their first step into public life and the LeadHership programme, providing role shadowing opportunities for women across the Public and Private sector.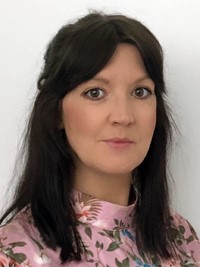 Kamaljeet (Ruby) Marwaha, Senior Programme Manager, Wales & WesternCommercial team, Network Rail
Kamaljeet (Ruby) is a senior programme manager in Network Rail currently working in the Wales & Western commercial function on control period 7.
Ruby joined Railtrack in 2000 and has worked her way from being admin support and a commercial assistant to a senior programme commercial manager.  She has previously been responsible for a portfolio in excess of £1.5 billion covering five routes across the south of the country and two national programmes. Over and above her intense and demanding day job, she has a passion for developing the skills and knowledge of the team.
She instigated, developed, led, and delivered a programme of lunch & learns and continuous professional development (CPD) events for the signalling southern team for over two years, delivering approximately 35 sessions attended by more than 400 people across Network Rail.
Ruby drives a diversity and inclusive culture within Network Rail and inspires people to learn and grow.
She understands the challenges brought about by raising a family, studying in spare time (what spare time?), learning on the job and adapting to living in a new country.  She is passionate about leading with kindness and caring.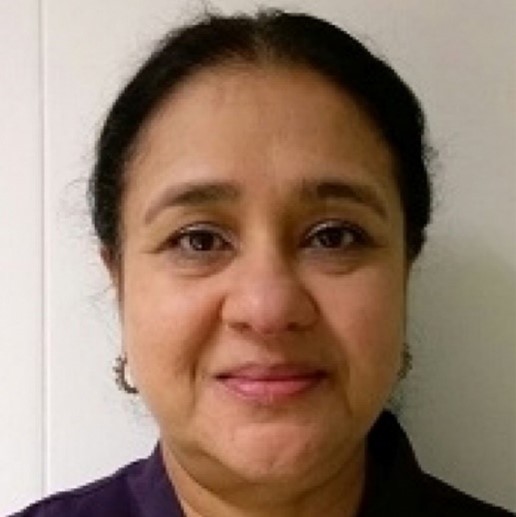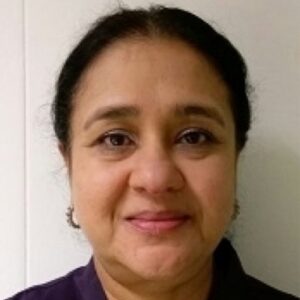 Agenda
6pm

Welcome and Introduction to Women in Rail

6:15pm

Women in the Public Eye, Jessica Morden MP

6:45pm

Panel discussion and Q&A

7:30pm

Approx. finish time