Sorry, registrations for this event are now closed.
Look out for further events which WR Yorkshire may organise later this year.
Building Your Personal Brand
No matter what work you do or who your stakeholders are, the more you can get people buying into you, the easier your job becomes and the greater your career opportunities. The question is, what exactly are they buying into? And just as importantly, who are they buying into? (In other words, what's your personal brand?) Only once you know that can you be confident and authentic in every interaction, which in turn will help you to:
Get greater buy-in from key audiences and influencers
Better manage your impact on others
Increase levels of trust from key stakeholders
Raise your profile and expand your network
Guest Speaker
Best-selling author of Personal Branding For Brits, Jennifer Holloway, provides an introduction to the subject of personal branding, where you'll learn:
What a personal brand is and why it's worth defining yours
How to define your personal brand to reflect your individuality
How and if others' perceptions of your brand match your own
How to adapt your brand to different audiences – while always being authentic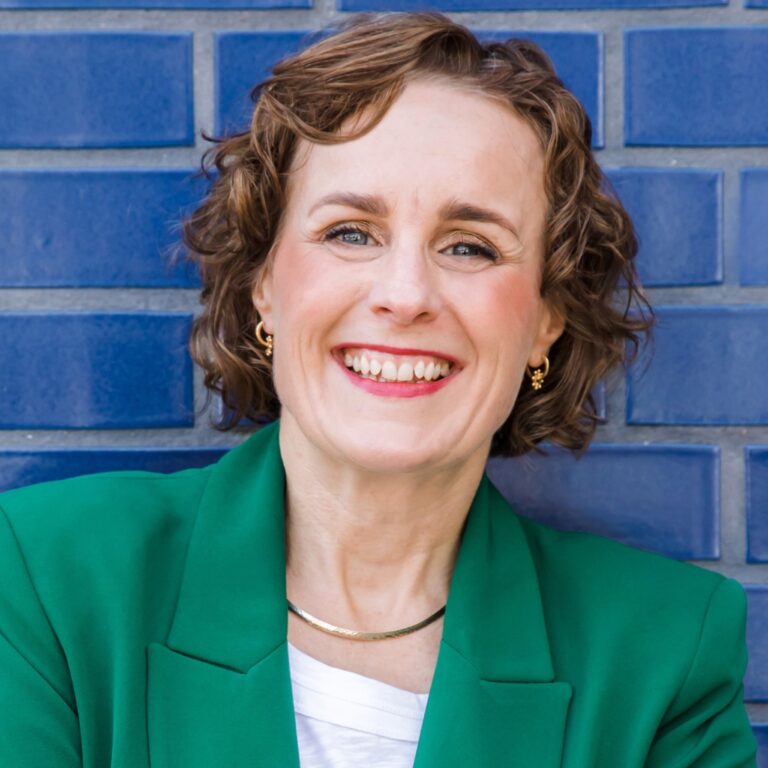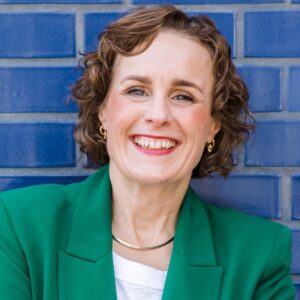 How to Register
Please complete the registration form below to book this online event.
The event is free but a donations to the Samaritans link below will be greatly appreciated.