WR Malaysia – Latest News
Women in Rail Malaysia hosts its first Leadership Talk!
On Tuesday 3rd  October, Women in Rail Malaysia (WRM) held its first Leadership Talk.
Guest speaker, Mr James Stewart OBE, Chairman of Global Infrastructure for KPMG in London, shared his experiences on the Crossrail project, his thoughts on Hyperloop and spoke at length about how women should think strategically about their careers. He gave some sound advice and motivating tips.
The Talk was kindly sponsored by KPMG and attended by over 30 women. Whilst evening talks are a little bit of an exception in Malaysia, people loved the experience and the feedback has been amazing.
The next WRM Leadership Talk will take place on Friday 20th October and our guest will be the Chairwoman of the Executive Board for RATP Dev, Madame Laurence Batlle.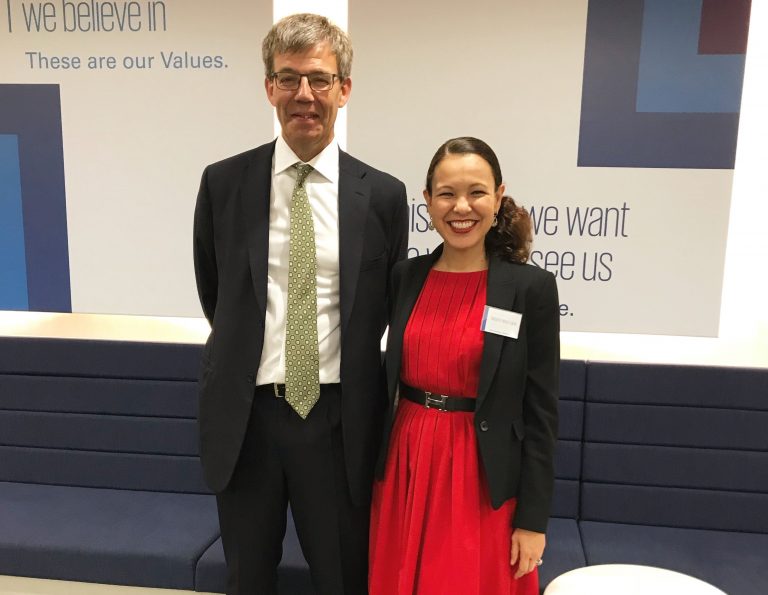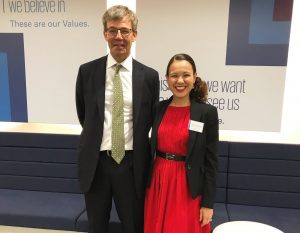 Women in Rail Malaysia hosts its second Leadership Talk!
Women In Rail Malaysia hosted its 2nd Leadership Talk on Friday 20th October.
The keynote speaker was Madame Laurence Batlle, the CEO from RATP Dev in Paris. Her role is to oversee the tram, bus, metro and rail operations in 15 different countries and her target is to hit an annual turnover of €2billion by 2020!
Laurence shared how she crossed over from being the youngest partner at PWC at 33, to a life in public transport, rising to the very top.
We were delighted to see so many new faces at the talk and to see the interest that is generated by organising gatherings such as these for women in the Malaysian rail space. Never underestimate the camaraderie and confidence that blooms after being exposed to social knowledge-sharing sessions at Leadership Talks such as these!
Really heartened to see progress for Women In Rail Malaysia, it makes the struggles and hard work all worth it. The best is yet to come!