Welcome to
Women in Rail
Women in Rail was created to improve diversity in the UK rail industry through providing networking opportunities and support for all women within the sector, encourage undertakings and stakeholders to adopt diversity as a business strategy and devising initiatives aimed at positioning rail as an attractive career choice for young people.
The membership of Women in Rail currently includes representatives from a wide range of undertakings and stakeholders across the UK rail industry.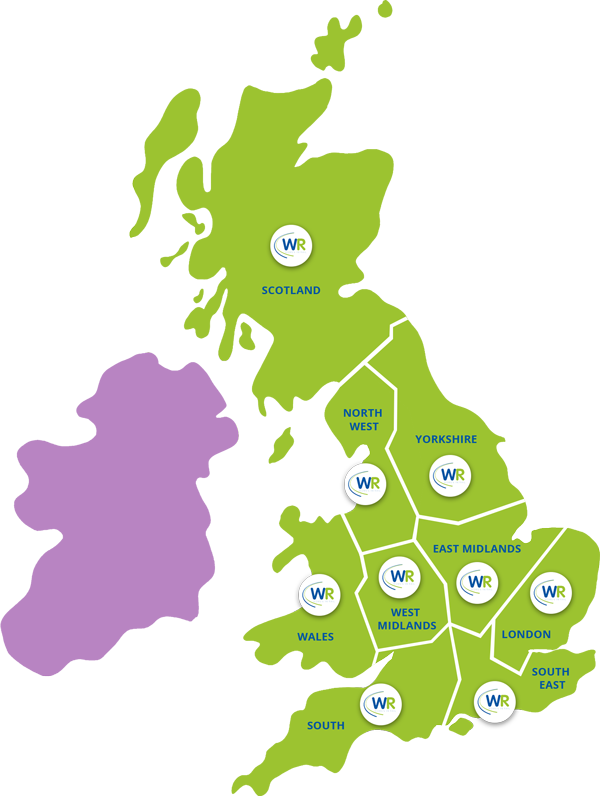 IT'S BACK! – The Big Rail Diversity Challenge, now in its fourth year, is taking place on Thursday 27th June 2019 at Newark ...
Apologies – registration for this event has now closed.  If you would like to join the waiting list, please email ...
We're holding a fantastic development workshop being run by Mandy Geal at Learning Partners and proudly sponsored by NTAR. ...
We invite members to a friendly fund-raising quiz involving general knowledge rounds and 4 mystery wines to taste!  Attendees ...
Women in Rail Yorkshire invite you to our Celebrate International Women's Day 2019 with our Personal Development Plan ...
We're holding an exciting joint event with the Institution of Railway Operators (IRO) Scottish Area on Thursday 28 February, ...