Welcome to
Women in Rail
Women in Rail was created to improve diversity in the UK rail industry through providing networking opportunities and support for all women within the sector, encourage undertakings and stakeholders to adopt diversity as a business strategy and devising initiatives aimed at positioning rail as an attractive career choice for young people.
The membership of Women in Rail currently includes representatives from a wide range of undertakings and stakeholders across the UK rail industry.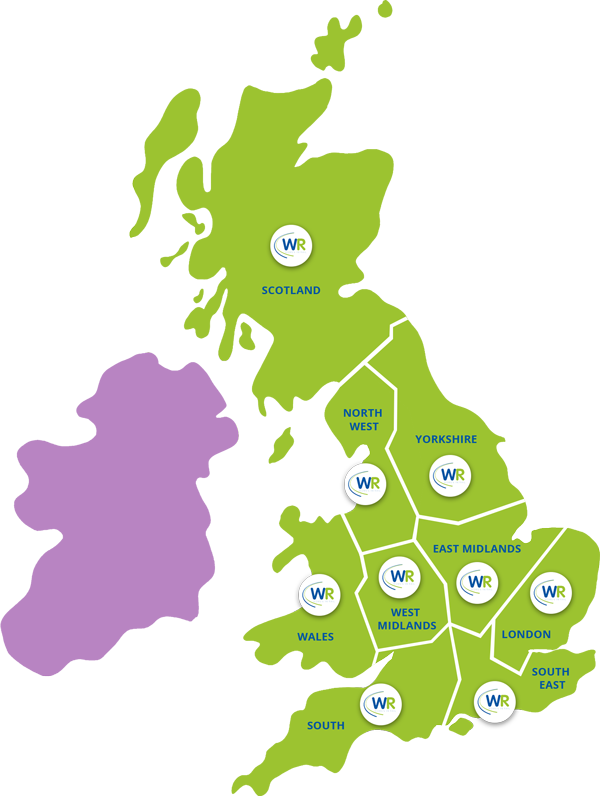 IT'S BACK! – The Big Rail Diversity Challenge, now in its fourth year, is taking place on Thursday 27th June 2019 at Newark ...
We are delighted to invite you to join us to celebrate the launch of the Women in Rail London Regional Group on 11th February ...
Women in Rail West Midlands, in collaboration with HS2 Gender Balance Network invite you to join them for a workshop on The ...
Dear colleague, It has been 18 months since the launch of Women in Rail East Midlands.  We have very much enjoyed meeting you ...