Welcome to
Women in Rail
Women in Rail was created to improve diversity in the UK rail industry through providing networking opportunities and support for all women within the sector, encourage undertakings and stakeholders to adopt diversity as a business strategy and devising initiatives aimed at positioning rail as an attractive career choice for young people.
The membership of Women in Rail currently includes representatives from a wide range of undertakings and stakeholders across the UK rail industry.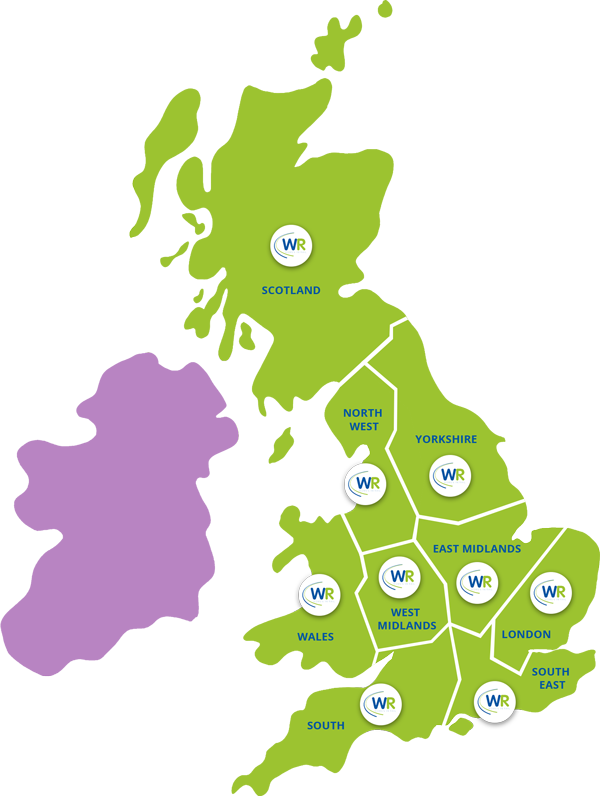 Women In Rail West Midlands and the National College for High Speed Rail have combined forces in a unique event to showcase ...
WR East Midlands – Networking evening in Derby Come and talk with fellow Women in Rail members at this informal social ...
Yorkshire – Rail Employability Day The Rail Employability Day is aimed at years 7-9 and will bring together STEM ...
Women in Rail (WR) is delighted to launch its "repowered" Women in Rail Mentoring Programme. WR is collaborating with Moving ...
WRWM is delighted to be supporting Macmillan Cancer's fundraising "World's Biggest Coffee Morning" again, and equally ...
Women in Rail Scotland is delighted to invite you to a very special event at the Edinburgh Trams Gogar Depot, 1 Myreton ...