Welcome to
Women in Rail
Women in Rail was created to improve diversity in the UK rail industry through providing networking opportunities and support for all women within the sector, encourage undertakings and stakeholders to adopt diversity as a business strategy and devising initiatives aimed at positioning rail as an attractive career choice for young people.
The membership of Women in Rail currently includes representatives from a wide range of undertakings and stakeholders across the UK rail industry.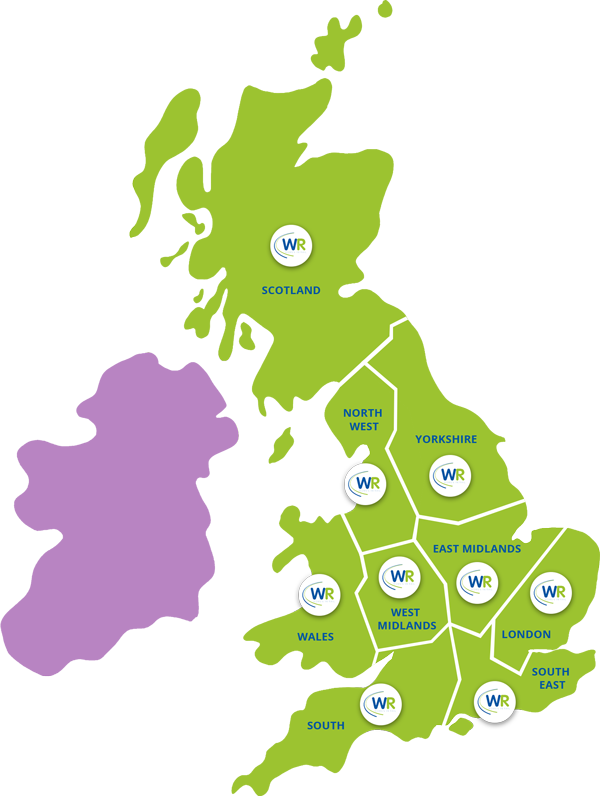 Elevate your 'Visibility' to succeed Do you want to be more visible? Is it a promotion? Getting your views heard? To make an ...
Join us at this informative breakfast event on 19 September from 8.30am to 10.30am. Kindly hosted by Transport for North, ...
Women in Rail East Midlands & Young Rail Professionals presents Making New Connections event on 17 September 2019 at ...
Come and join the Women in Rail Scotland team at a special event this August. Very kindly hosted by QTS and in partnership ...