Welcome to
Women in Rail
Women in Rail was created to improve diversity in the UK rail industry through providing networking opportunities and support for all women within the sector, encourage undertakings and stakeholders to adopt diversity as a business strategy and devising initiatives aimed at positioning rail as an attractive career choice for young people.
The membership of Women in Rail currently includes representatives from a wide range of undertakings and stakeholders across the UK rail industry.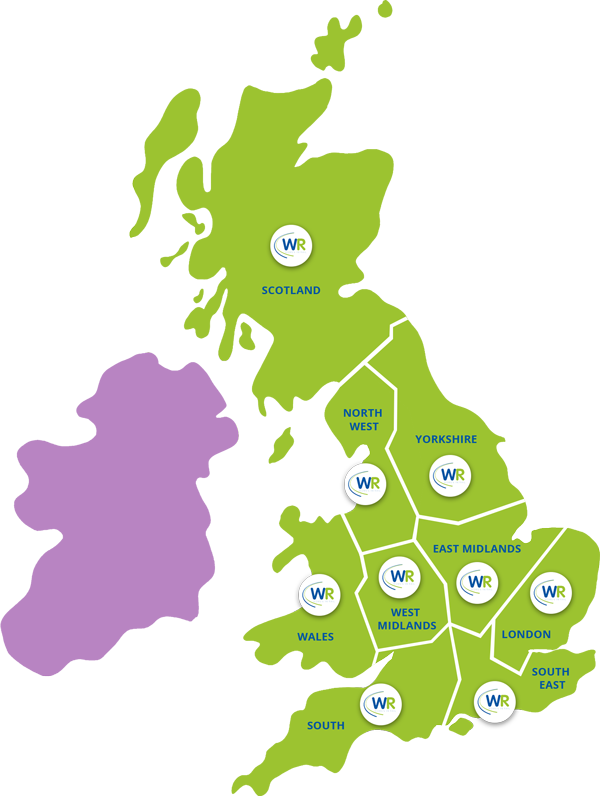 Elevate your 'Visibility' to succeed Do you want to be more visible? Is it a promotion? Getting your views heard? To make an ...
Women in Rail Summer Social 2019 Come along for an informal summer social evening with Women in Rail Yorkshire, at The Mitre ...
Do you want to become a Superstar Communicator and understand: The power of active listening How to engage your audience ...
Women in Rail East Midlands invites you to our Summer Drinks and Quiz evening on Wednesday 17 July at 7pm at The ...